POHMS 26th Annual Fall Conference
November 5-6, 2020
The Hotel Hershey
Wow! What a year it has been! We hope that you will join us as we continue to venture forward to face whatever other challenges lie ahead.
POHMS continues to provide education and operational best practices to its members. This year's conference will focus on Coding and Billing; E/M Changes for 2021; Legislative issues affecting Oncology; Compliance; HIPAA; Human Resources and how COVID-19 has changed healthcare.
Also Featuring Special guest speaker: Scott Hamilton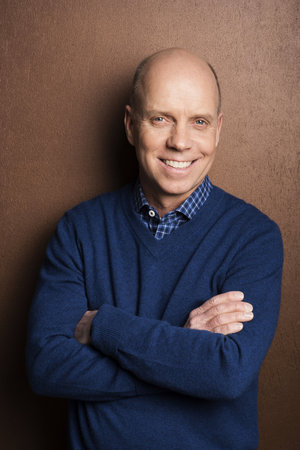 Most people know Scott Hamilton as the most recognized male figure skater who has won 70 titles including the Olympic Gold Medal. But Scott is also a cancer survivor, turned activist and has founded several education and survivorship programs including Chemocare.com and the 4th Angel Mentoring Program. He is also the founder of the Scott Hamilton Skating Academy at the Ford Ice Center in Antioch, TN and Bellevue, TN.
We are very pleased and proud to have Scott talk to our members.